Your Solution to
Score More Goals
Snipes is a real life video game for improving your shot.
$299.99
BLK10 to SAVE 10% + Free Shipping
*Valid while supplies last
Why You Need
Snipes

.

Snipes: This electronic shooter tutor will have you spending more time training your shot and enjoy doing it!

Improve Accuracy and Release
With the numerous game modes Snipes has to offer, target different skills including accuracy, reaction, and even decision making!

Compete with friends or yourself
Challenge a friend with one of the two player game modes or stick to single player and go for the high score!
Track your progress anytime
Create an online profile and watch how your shot improves over time! Higher scores = more goals.See how you stack up with other Snipers your age on our global leaderboards or weekly competitions.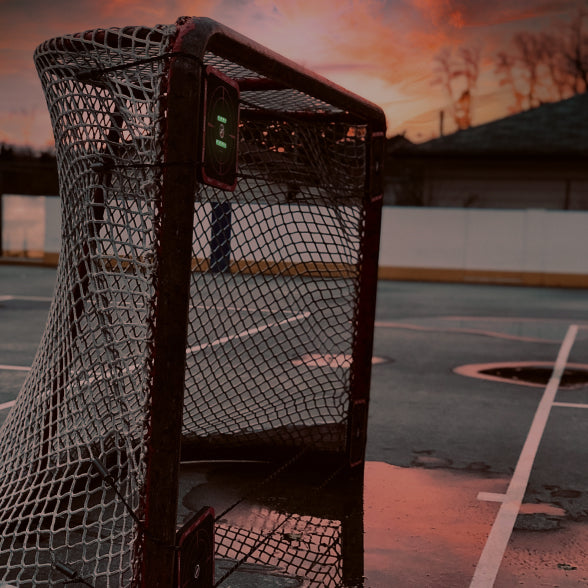 Take a look at Snipes in action
Snipes 2.0

- What's New?

Snipes has been on the market for about 2 years now and totally remodeled the product making it better than ever !

Improved Durability & Upgraded 1 Year Warranty
Snipes 2.0 boasts an all new design which is incredibly durable and made to withstand the hardest of slapshots! Bolt backs this with an extended 1 year warranty!

New Version, Same Price!
$299 (~$350 CAD) - Snipes costs less than the top end stick you're using and is guaranteed to do way more for your shot.

Same App, New Features!
Our app is consistently updated with new features! Some most recent features we have added include video recording, online play, weekly challenges and more!
Don't miss out on
the
Dream gift

for
hockey players.



Whether it's for you, your friend or a child, it's a perfect gift for any hockey lover.

🎁 🏒
Don't just take our word for it...
Here's what our customers think.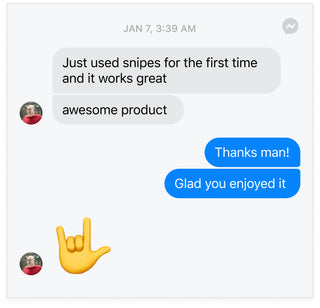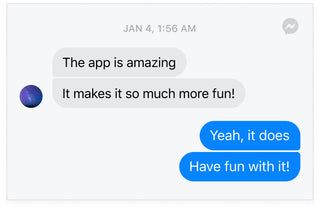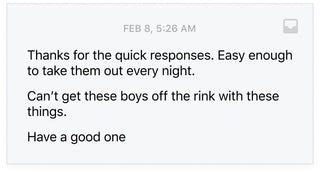 Designed to
Last

.

Built to Withstand the Hardest Shots.

Portable & lightweight yet heavy-duty & durable - Snipes gives you the best of both worlds.

Water-Resistant
Snipes holds up to rain and snow as well as the thunderstorm of pucks you will unleash on it. Let 'er rip!
Highly Durable
Snipes was built to take pucks! We offer a free 90 day warranty on all parts.

Finely-Engineered
Snipes was designed with simplicity of use in mind! Setup in seconds, leave the targets on the net and just removed the battery cases to charge!
See All Game Modes
Classic Mode
Snipes' flagship game! Simply aim for the target that's lit up, see how many points you can get within the time limit.

Choose between single or two player.
Single Player Mode

Two Player Mode
React Mode
Train your reaction time by seeing how long it takes you to hit each target.

Choose between single or two player mode.
Single Player Mode

Two Player Mode